Ward Tisdale is a proven association and corporate executive with more than 20 years of management, public affairs and public relations experience.
With six former Austin mayors and city council members, Ward founded the ATXelerator in 2017. The annual, three-month program recruits and trains community leaders interested in advocating for future-focused city policy, serving on a city board or commission or, in some instances, running for city council. Vanessa Fuentes, a 2020 ATXelerator alumna, became the program's first graduate to win a city council seat (District 2) in 2020.
Prior to founding the ATXelerator, Ward served as president of the Real Estate Council of Austin, a 2,000-member trade association, and spent 13 years at Advanced Micro Devices as a director and manager in public affairs and communications.
Prior to AMD, Ward served as communications director of the Texas Association of Health Plans, deputy press secretary for the Texas Attorney General's Office and newspaper reporter for The Monitor in McAllen, Texas.
Ward is very active in industry and civic organizations, serving on the boards of more than a dozen organizations, including the Greater Austin Chamber of Commerce, the Trail Foundation, and Capital Metro's Project Connect Community Advisory Committee. He is a 2007 graduate of Leadership Austin.
Ward has a master's degree in journalism and a bachelor's degree in history from the University of Texas at Austin. He has lived in Austin for more than 30 years and is the parent of four children — two sons and two daughters. Between recruiting members for the Lake Travis Chamber, you can usually find Ward paddle boarding on Lake Travis or riding his bicycle around Austin.
Board of Directors | Executive Committee Officers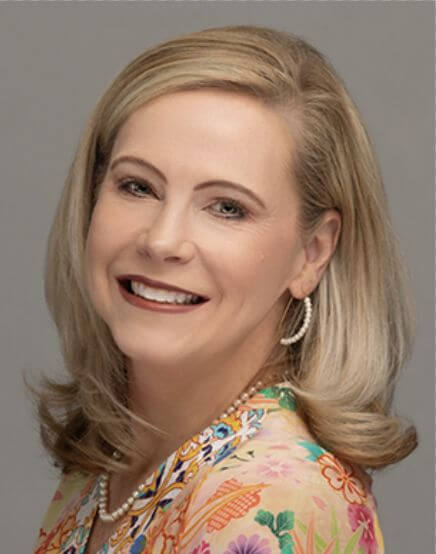 Jennifer Busch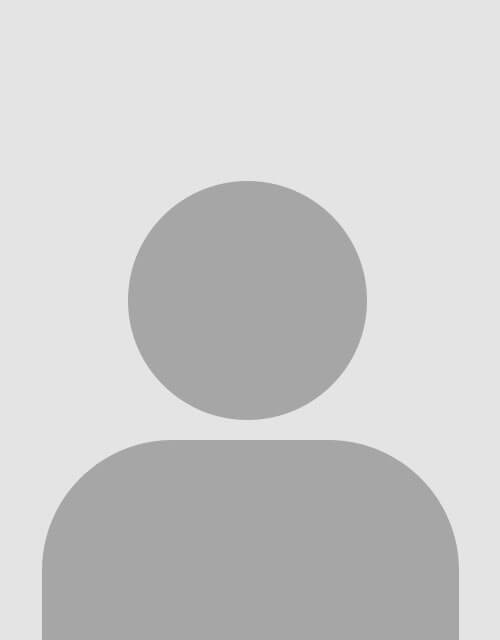 Hanna Contreras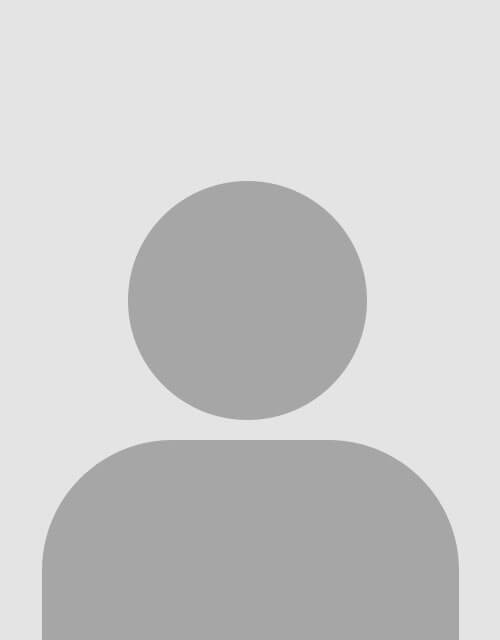 Chadwin Barley
Heart and Sold Realty Keller Williams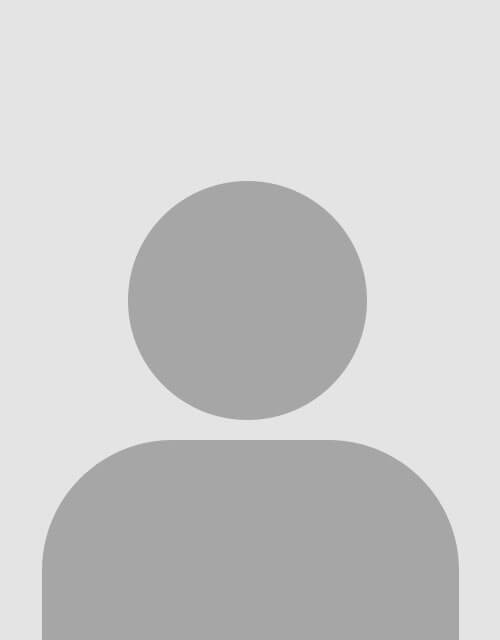 Philippe Bochaton
Baylor Scott & White - Lakeway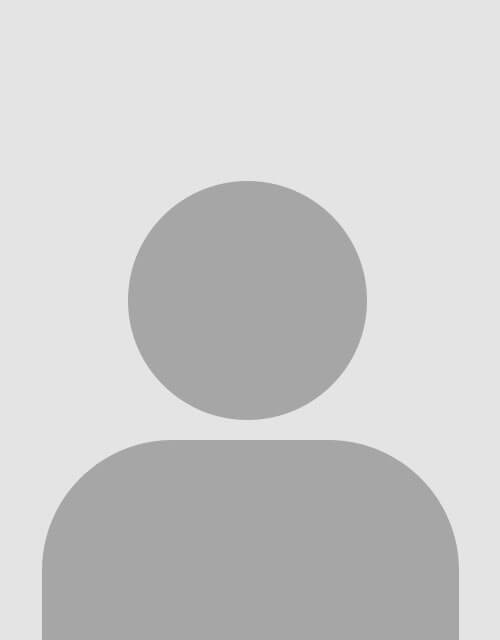 Channon Cain
Raymond James Financial Services/Prosperity Private Investments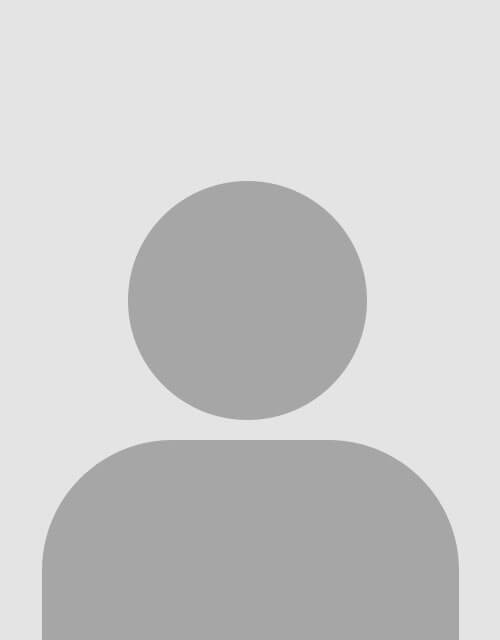 Harold Copher, Jr.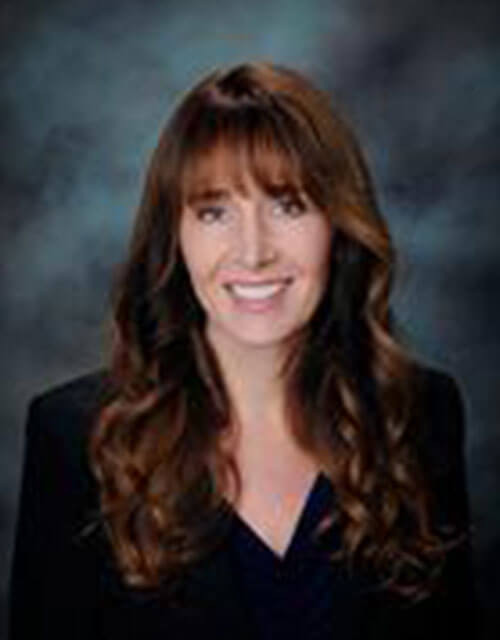 Evalene Murphy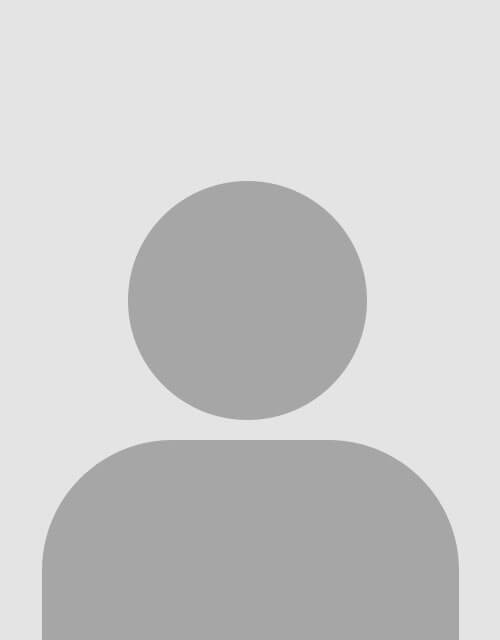 Kim Ortiz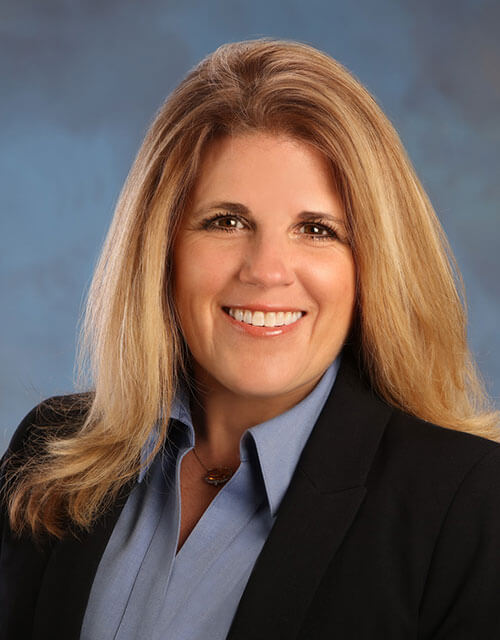 Karla Swann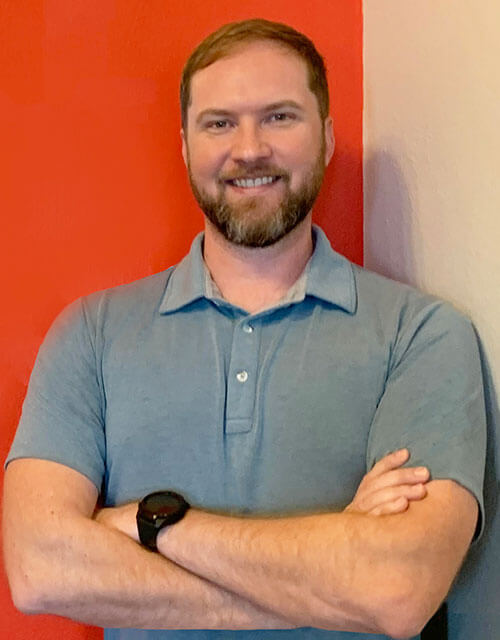 Josh Tollett
Clint Garza - City of Bee Cave
Marco Alvarado - Lake Travis Independent School District
Jarrod Wise - City of Lakeway