President/CEO | Karen Shultz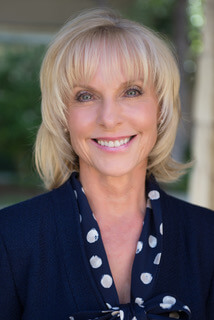 Karen Shultz
Karen Shultz brings a wealth of experience for large, small, and non-profit business to the Lake Travis Chamber of Commerce. Having worked in and around technology companies for over twenty-five years, she has been the co-founder and owner of several businesses such as Specialty Software, CMG Computer Products, QuestLink Technology, Brilliant Ideas Group and TLC Home and Pet Services of Lake Travis. Most recently Shultz held the position of Sr. Vice President of Cybernance Corporation.
Shultz has extensive management experience successfully building teams in a wide range of areas including marketing, corporate communications, sales, business development, operations, and finance. Shultz has held senior management positions with companies such as Philips Semiconductor, AMD, Applied Materials, and California Devices Incorporated.
Shultz has served and chaired fundraising committees for organizations such as the Center for Child Protection, Tomorrow's Child Foundation, Austin Smiles, Susan G. Komen, Austin Children's Shelter, American Youthworks, GenAustin, Seton Associates, Patriot Fund, Safer71, and the Silicon Hills Charity Ball.
Over the years, Shultz has reached far into the local communities by serving on the board of directors for the Center for Child Protection, Austin Smiles, Leadership Texas, Susan G. Komen Austin, American Youthworks, and Tomorrow's Child Fund. In 1996, she founded Wired for Kids to give underserved children access to computers and the Internet. Shultz previously served as the Executive Director for Susan G. Komen Austin, creating unique fundraisers, galas, and overseeing 1000 volunteers and committees for the Annual Race for the Cure.
Shultz is a founding member of the Bee Cave Chamber of Commerce and Safer71 of Lake Travis. Shultz serves as a mentor to young entrepreneurs and business owners in the Lake Travis and Austin area, particularly focused on helping women build businesses.
2023 Board of Directors | Executive Committee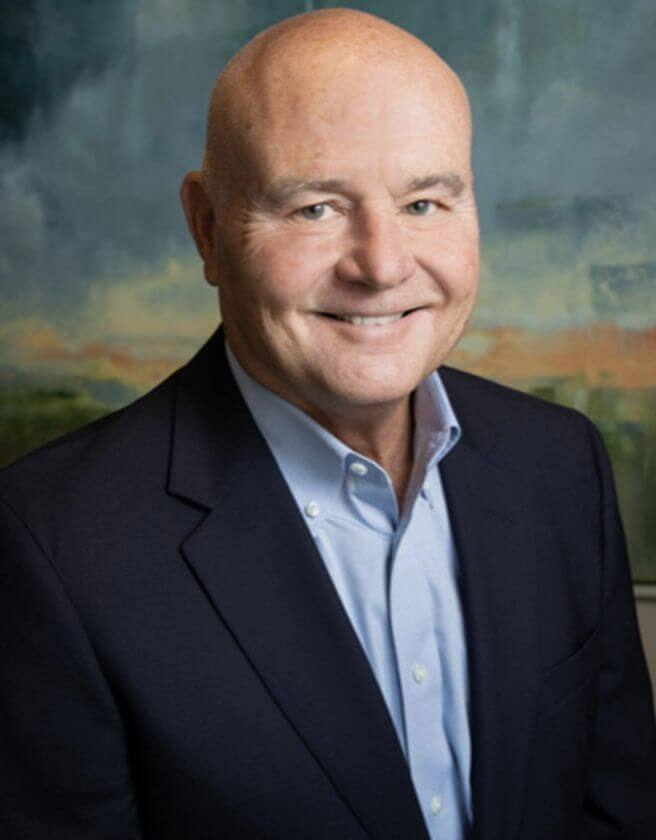 Harold Copher Jr
Clint Garza - City of Bee Cave
Marco Alvarado - Lake Travis Independent School District
Jarrod Wise - City of Lakeway